Popis produktu
Description
Ballistic T-Shirt CZ 4M SPIRIT Open belongs to the line of ballistic protective equipment with the most advanced ergonomic design for concealed wearing. T-shirt design is subordinate to the maximum discretion of wearing, which requires secret operations or personal protection. Version COMFORT is special constructed to be used for a very long time in hot climate or during high physical exertion.

Ballistic inserts are located in the outer pockets of the inner MOIRA Diagon T-shirt. The back of this knit is made of polypropylene yarn, which is diagonally embedded and form a finely serrated structure. Due to the elasticity of the knitted fabric, the serrations are spaced apart by contact with the body and the resulting channels promote air circulation, with good capillary moisture removal. The face is made of a special polyamide microfibre, which in conjunction with elastomer creates a compact elastic surface, resistant to mechanical influences with good windstoper effect.

For a better feeling of comfort and dryness, we recommend using Ultralight MOIRA functional underwear as the bottom layer - Ultralight T-shirt is included in the set.

- T-shirt design is subject to maximum discretion

- Stable microclimate between user's body and T-shirt

- Tested under variable temperature conditions

- Flexible side panels for easy and quick dressing and stripping

- Ballistic inserts are located in the outer pockets

- The back of the knitted fabric is made of polypropylene yarn, which is comfortable on the bare body

- Air circulation is provided by channels inside the knit

- The outside is resistant to mechanical influences

- Very good windstop effect

Parameters

Material:
MOIRA Diagon

Material composition: 69 % polyamide, 26 % polypropylene, 5 % elastane, tank top: 100 % polyester. Moira Ultralight T-shirt: 100 % Moira polypropylene.
Weight:
Size S - 0.24 kg

Size M - 0.26 kg

Size L - 0.29 kg

Size XL - 0.31 kg

Size XXL - 0.34 kg
Area of ballistic protection:
Size S - 0.24 m2

Size L - 0.32 m2

Size XXL - 0.41 m2

Colors:
black, FDE, white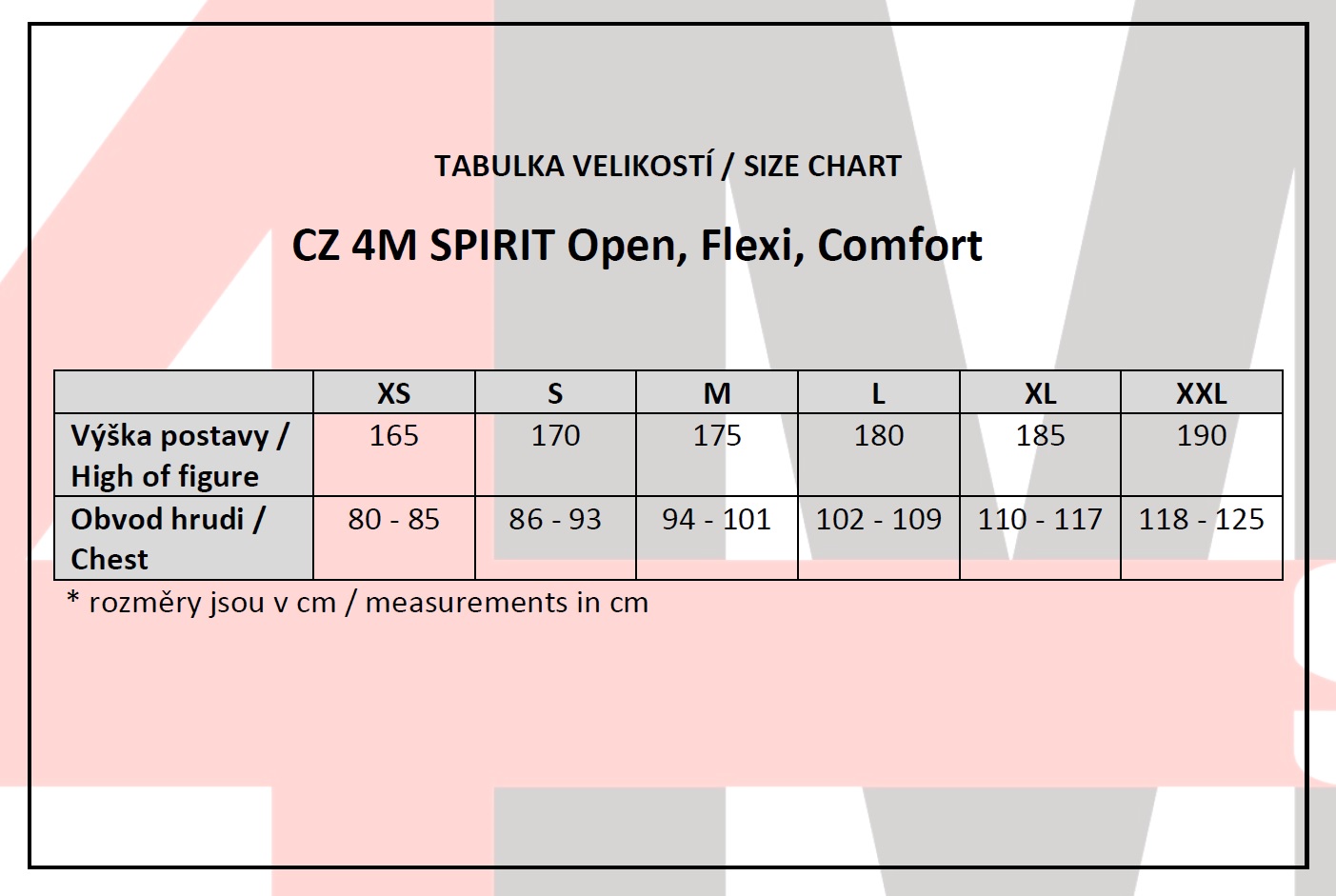 Download
Don't forget to buy